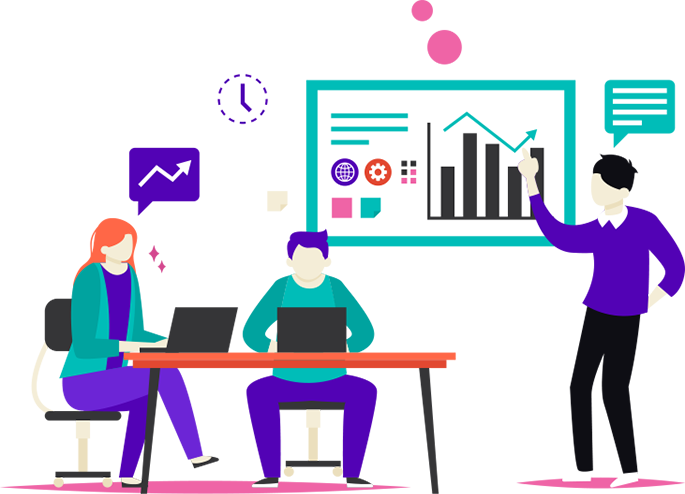 About Us
SDK IT SERVICES team is a group of smart, friendly people who are enthusiastic about helping you acquire and maintain an IT environment that supports your business success.
Initially, we were focused on hardware sales and break/fix services. Over time, we came to realize that the market was desperate for a different approach. Business leaders didn't want to use their computers and network until it broke down and then call a repairman. Executives were beginning to look at their IT environments like an investment that needed to be continuously maintained for optimal performance.
And that's what we gave them… Subscription based, continuous IT care. In the industry, this is now commonly referred to as IT Managed Services.
Our Vision
SDK IT SERVICES is about delivering customer friendly solutions driven by value, service and integrity to meet the clients' needs, on time.
Our Mission
We make technology easy, manageable, and affordable by offering a complete computing solution with complete support and accountability.
Who we are
We are UK based IT company providing IT solutions to a range of clients. We are very passionate about the services we offer and are always there to help you with your IT requirements.
Our Awesome Team
Our success at delivering well-managed networks for our clients over the last 15+ years is driven by three key elements: our People, our Tools and our Experience.
We Always Try To Understand Users Expectation
The most well-represented client relationship is with businesses that are looking to either outsource or enhance their IT department.