Data Backup & Recovery
Backup and recovery refer to the process of backing up data in case of a loss and setting up systems that allow that data recovery due to data loss.
Archiving
Data archiving is the process of moving data that is no longer actively used to a separate storage device for long-term retention for future reference or regulatory compliance reasons.
Business Continuity
Business continuity is about having a plan to deal with difficult situations like cyber attacks, floods, and supply failures so your organization can continue to function with as little disruption as possible.
Information Governance
IG covers the way organisations process or handle personal information, relating to patients/service users and employees and corporate information.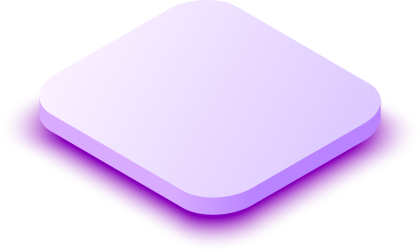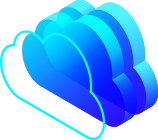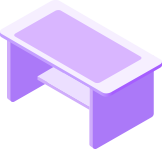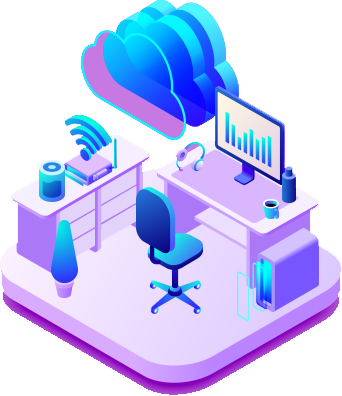 IT Solutions
We Provide Superior Cost Effective IT Support And Services, To Improve Business Productivity Without Compromising Quality.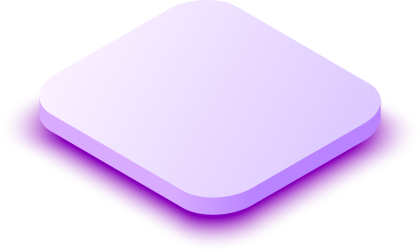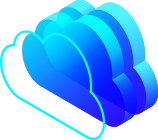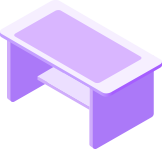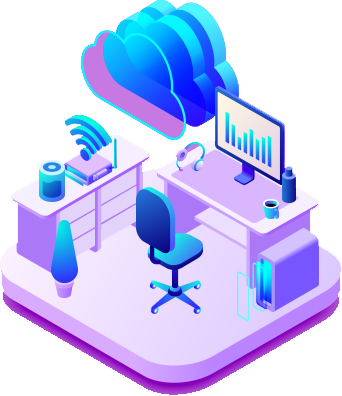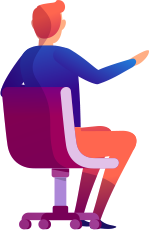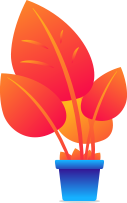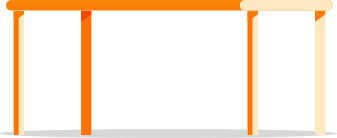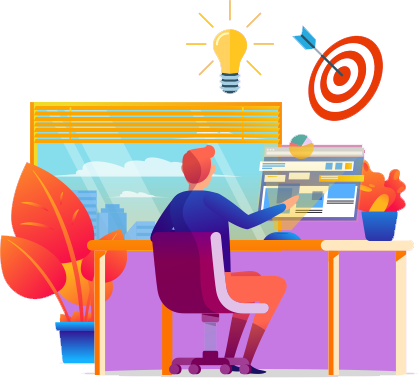 Design & Development
We draw beautiful designs, make super fast websites & craft campaigns that give real ROI.
What We Are Good At
We are a strategic business and technology consulting firm, passionate about helping our customers transform how they grow their business.
Microsoft Certified Professionals
AWS Certified Professionals
Google Certified Professionals
EMC Certified Professionals
Veritas Certified Professionals
NetApp Certified Professionals
ITIL Certified Professionals
We Always Try To Understand Users Expectation
Whether you are an existing client or a business looking for immediate IT Services, we can help!

Useful IT Videos and Tutorials From Our Blog
Welcome to the video section of our blog pages. We've crafted tutorials you to use some of popular tools and features for IT guys. We'll keep adding more, so check back often.